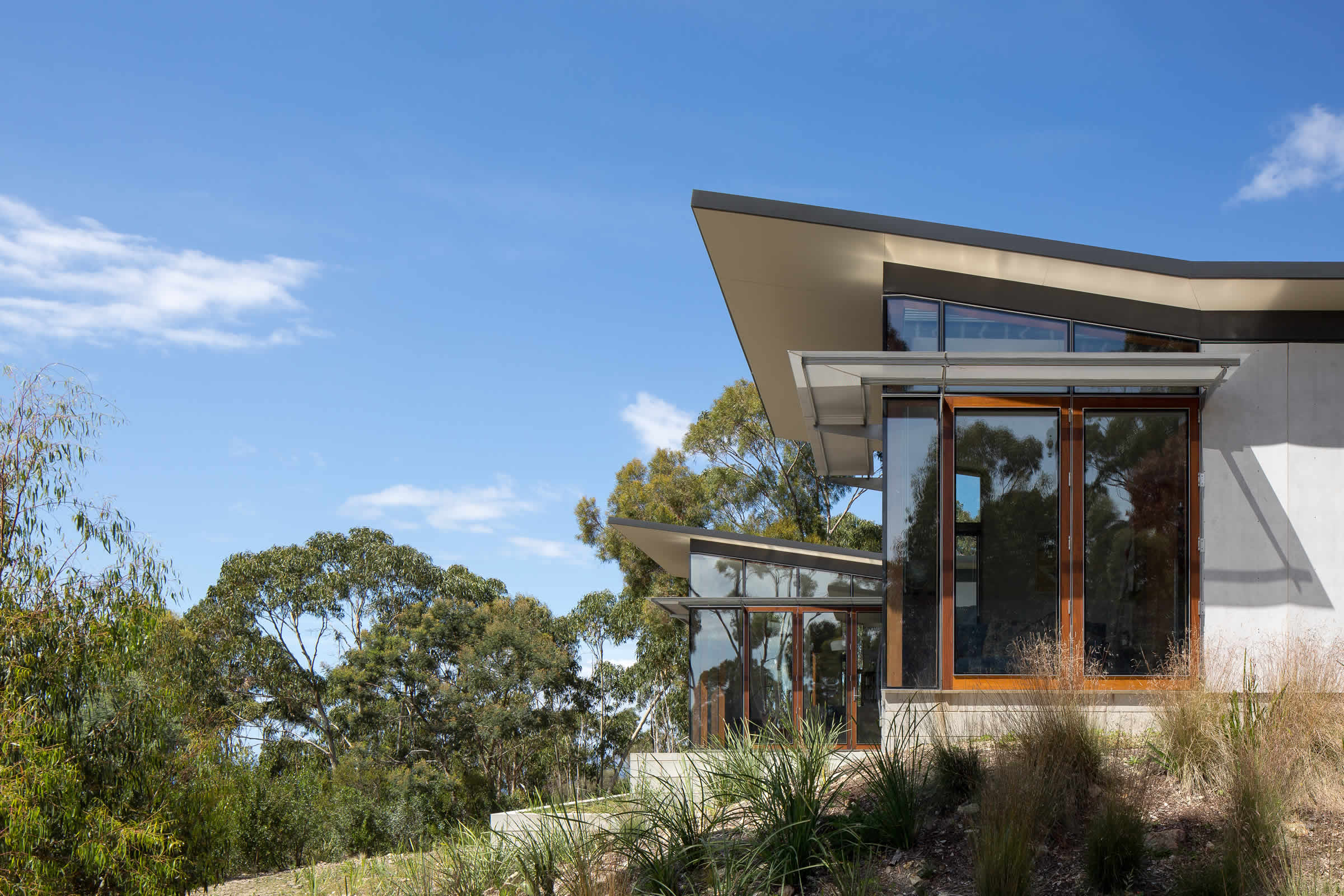 So just what is the ideal brief for a family home?
Think of the demands placed on an everyday home as a typical family follows its trajectory through life. While the requirement for shelter remains, desirable interpersonal levels of privacy and connection change dramatically. Relationship needs can quickly morph from two-person intimacy, to group living with early child–parent dependency, close supervision and contact, to life with teenagers when increasing individual privacy and personal space become paramount whilst retaining opportunity for core family activities. Later there is the adjustment to life as an "empty nester", retirement, and possibly taking in an ageing parent or even a care-giver if one wants to age in place.
A home's ability to be used adaptively – or not – can nurture or impede these life-cycle transitions.
A strategy for accommodating such dramatic change is to sell-up and relocate to different homes at different stages in life. Sometimes the disadvantages of cost, locational disruption and loss of community outweigh the advantages of making such a move. A more ideal solution could be a custom designed home that anticipates your future needs.
The Directors of Morrison & Breytenbach Architects faced this challenge in recent years and opted to build a home designed for flexible use into the future. It had to accommodate our son in his final years at school, his gap year forays, and his incrementally independent living during his tertiary study years. Wishing to live independently for as long as possible ourselves, the design needed to allow for our transition to eventual retirement and the challenges of our inevitable ageing.
Our double-pavilion-with-courtyards style home is on a level, and reflects our resolution of the changes in functional, spatial, physical and emotional needs we anticipate for our future. Careful orientation and passive solar design ensures good solar access to all living and bedroom spaces while capturing magnificent aspects across the waters of the River Derwent to the east and to contrasting protected forest vegetation to our south and west.
The main pavilion serves as an enduring one-bedroomed living wing. A second provides flexible space for use as a second bedroom and studio, or as two future studios with temporary guest space or, eventually, as future carer or rentable accommodation. Linking courtyards mediate between the pavilions, provide shelter from wind and weather, frame spectacular water views, and define the limits of our encroachment into the bush.
Our use of recycled timbers and bricks, expressed materials, and integration of energy efficient specifications and detailing, all reflect our passion for environmentally sustainable design.
It will be some time before we finish our build – but time for its character to evolve and for us to have hands-on involvement in its completion is part of what we value in home-making.
Photo by Thomas Ryan