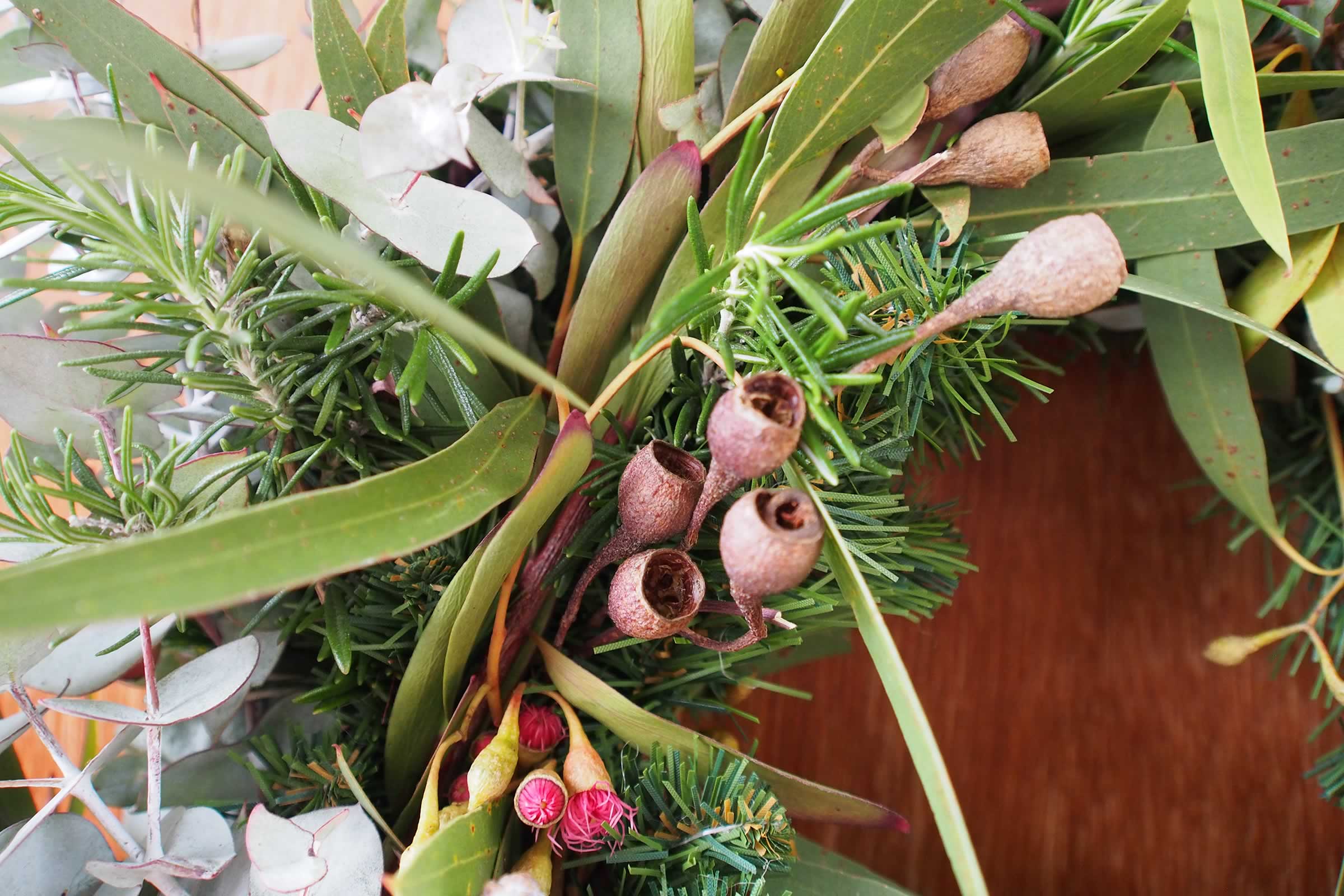 The Directors and team at Morrison & Breytenbach Architects wish our clients, consultants, contractors, suppliers and colleagues a wonderful Christmas 2020!
It has been a different kind of year but we have, as always, very much enjoyed and valued working with you through the unfolding of every project's inspirational development, resolution of challenges and rewarding outcomes. Thank you!
Our Christmas / New Year office closure is from 23rd December 2020 to 14th January 2021.
What will 2021 herald? We are optimistic and excited and look forward to journeying it together with you!
Photo by Yvette Breytenbach